I've got some exciting news to share with you today. Ready for it?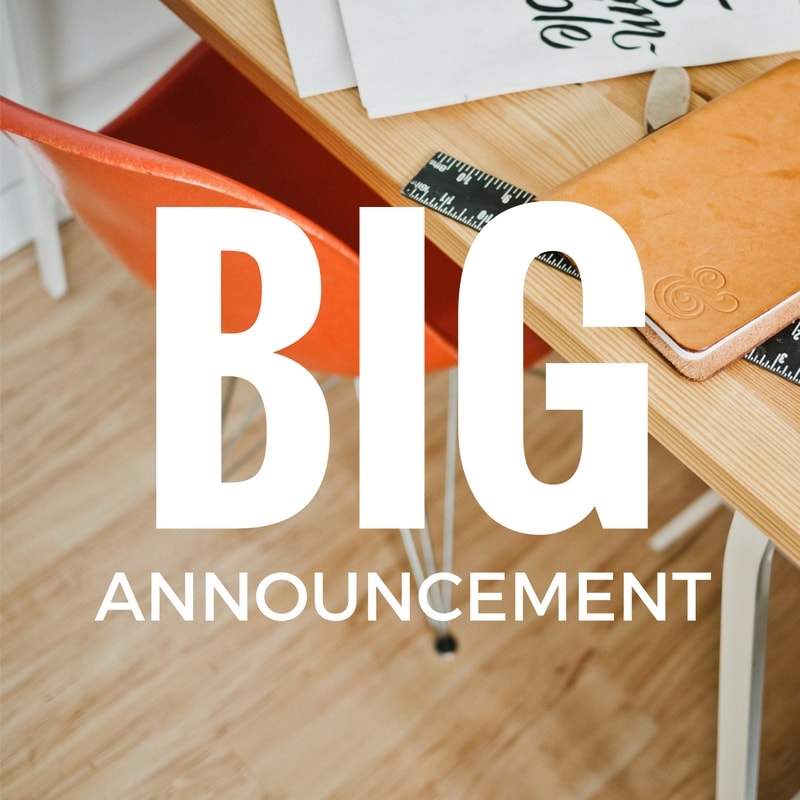 From Cats to Cooking is changing names to Isabel Eats!
You heard that right – this blog is changing names. Next weekend, From Cats to Cooking will become Isabel Eats at isabeleats.com.
Here's what you need to know.
What is changing: The blog name and the web address. From Cats to Cooking will become Isabel Eats at isabeleats.com.
What is NOT changing: Everything else. My recipes, photos and all the content will be exactly the same, except for the name.
Why it's changing: While From Cats to Cooking is a great name, I've never felt connected or attached to it. I've always considered it a placeholder for when I found my 'real' blog name. Isabel Eats feels right to me. It's short, personal and easy to remember.
Housekeeping
Links: All links and posts will automatically redirect from fromcatstocooking.com to isabeleats.com. Of course, as with most things in life, there may be a few glitches here and there. If you run into any technical issues or find broken links, please let me know.
Social media: Along with the name of the blog, all of my social media handles will change as well. Luckily, if you already follow me on Pinterest, Instagram, Facebook or Twitter, you don't need to do a thing. You will automatically be following Isabel Eats (@isabeleats). The only exception is Snapchat. You will have to manually add my new Snapchat handle – @isabeleats.
Email: If you're signed up to receive email updates from me, you'll automatically continue to receive those as usual. No change there!
When I started this blog about a year and a half ago, I had no idea where it would take me. It was meant to be a little hobby blog where I could share what I was up to in my day-to-day life with friends and family. Since then, it's become so much more. My passion and excitement for learning more about food photography has grown each and every day. The blog has helped me feel connected to my family and my Mexican culture in a way I never imagined. It's even helped me meet new people and make friends with fellow food lovers just like you. And it's all because of your support.
Thank you.
Cheers to the future of Isabel Eats!