A little bit about what I've been up to this last month. Here's a little teaser – I got professional photos taken!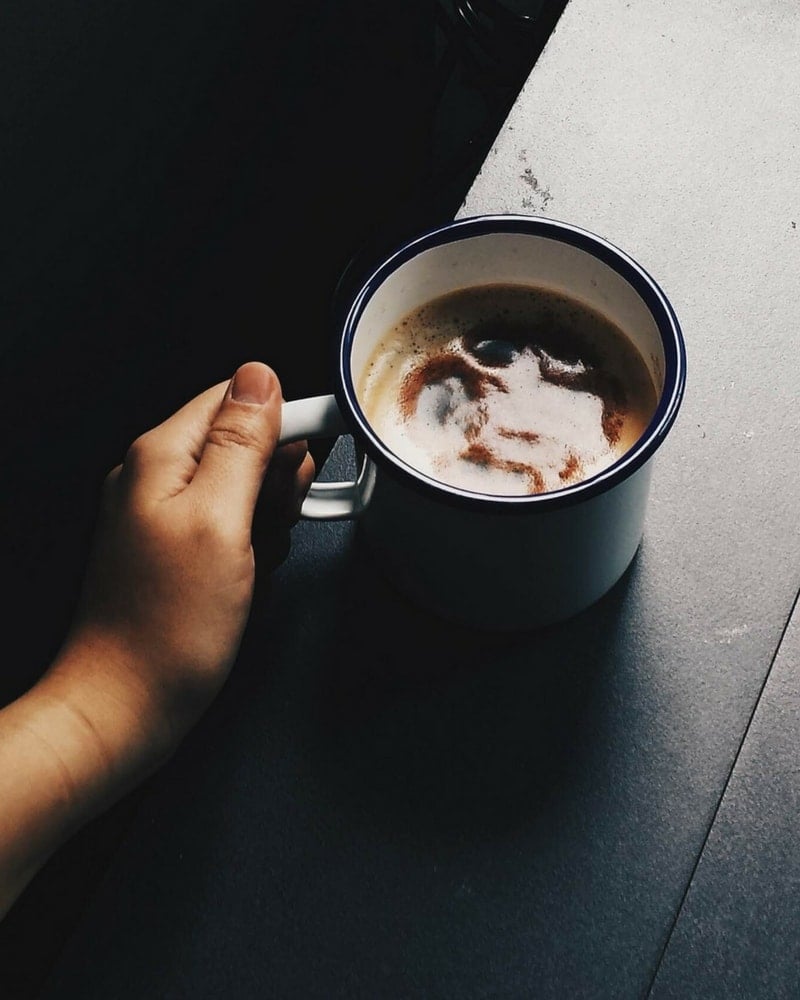 It's the first day of March and I'm so excited. At the start of every month, I can't help but feel like I can start over, work with a clean slate, set new goals and refocus my energy onto the things that matter in my life.  There's just something special to me about the closing of a month and the start of a "new beginning" of sorts.
But let's not get carried away – before I jump into March with all of this energy and excitement, I want to take a moment to reflect on the things I've been up to in February so I can fully appreciate it and take it all in. Some things are more exciting than others, but such is life. 🙂
Here's what I've been up to in the last month.
---
I got professional photos taken!
Woo woo! If you happened to see my Instagram story last week, you probably saw me talk about the whole experience. Instagram stories is one of my favorite things to do. Not only do I feel like I can totally be myself and get to know you guys more, but the stories are only up for 24 hours which is perfect. You know, just in case I do something embarrassing, haha. If you didn't see the story, you should definitely follow me there!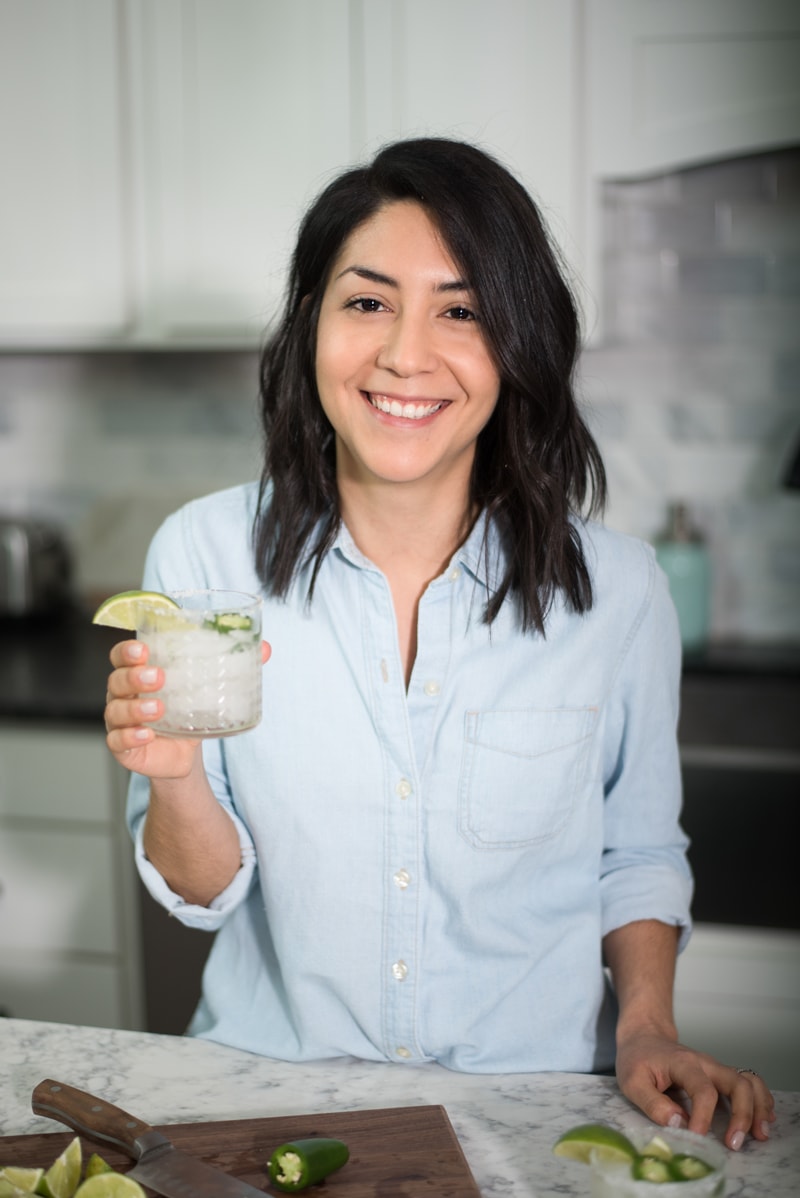 Anywho, the experience was wonderful. I met up with Sarah, the photographer at Rose Colored Creative, in her aunt's beautiful kitchen. My kitchen is tiny and not photogenic whatsoever, so Sarah seriously saved the day. One day I'll have a beautiful kitchen like that. One day. 🙂
Basically we met there, I started making margaritas and guacamole and she started snapping some photos! I'm a total introvert and not used to be in front of the camera, so I was definitely awkward at first, but after drinking one of the margaritas I started loosening up.
My favorite part about the whole thing wasn't actually getting the photos (which I love and am so happy with), but it was how it made me feel. It was so empowering to know that I was getting the photos taken because I'm a professional and this is my job, my business, my life. I'm worth it and I'm paying for them and I'm investing in myself. The whole thing was just a mindset shift that I wasn't expecting to get out of the experience at all.
Now I can't wait to get even more photos taken.
---
I started working out regularly with John. Again.
Since I started working for myself in October, John and I have fallen into different workout routines – I'd work out during the day since I could, and he'd work out in the evenings since that was really the only time he could fit it in. That worked for us for a bit, until it didn't.
I found myself getting motivated to work out for a few weeks, and then I'd "fall off the wagon" for another few weeks. Then I'd get motivated again, and the cycle continued. I was mainly doing online yoga classes from The Yoga Collective which I'm absolutely in love with, but I definitely missed some of the motivation and accountability that I had when John and I worked out together.
So after a few months of trying out a different routine, we've decided to start working out together again. We're lucky enough to have some awesome weight lifting equipment in our basement that we've slowly collected through the years – some from Craigslist, some brand new. All together, we have a squat rack, an olympic bar, lots of weight plates, a rowing machine, a bench and a set of adjustable dumbbells that let us change out the weights depending on what we need. It's really awesome.
All in all, I think we both realized that working out together is just more motivating and fun than working out by ourselves. Because when left to our own devices, we'll find an excuse to not workout, haha.
---
I bought an essential oil diffuser. And then I realized I had to get rid of it.
I've seen so many people talk about aromatherapy, essential oils and their relaxing morning routine in front of their oil diffuser with a cup of coffee and some meditative music. And I totally want that life! So I made the decision and bought an oil diffuser and some essential oils (lavender, lemon, tea tree, orange, peppermint and eucalyptus). I was using it for two days when I randomly googled something about essential oils and stumbled upon lots of articles that say essential oils are toxic to cats!
The whole thing makes me so sad, because the whole aura around essential oils and the relaxation and the amazing scents is right up my alley! But the healthy of my two cats are more important so I'm giving away the diffuser and the oils to my friend. She's a counselor and is going to put it in her office, which is actually perfect so maybe it was meant to be.
---
That's it for now, friends! Love you and hope this upcoming month is a good one!