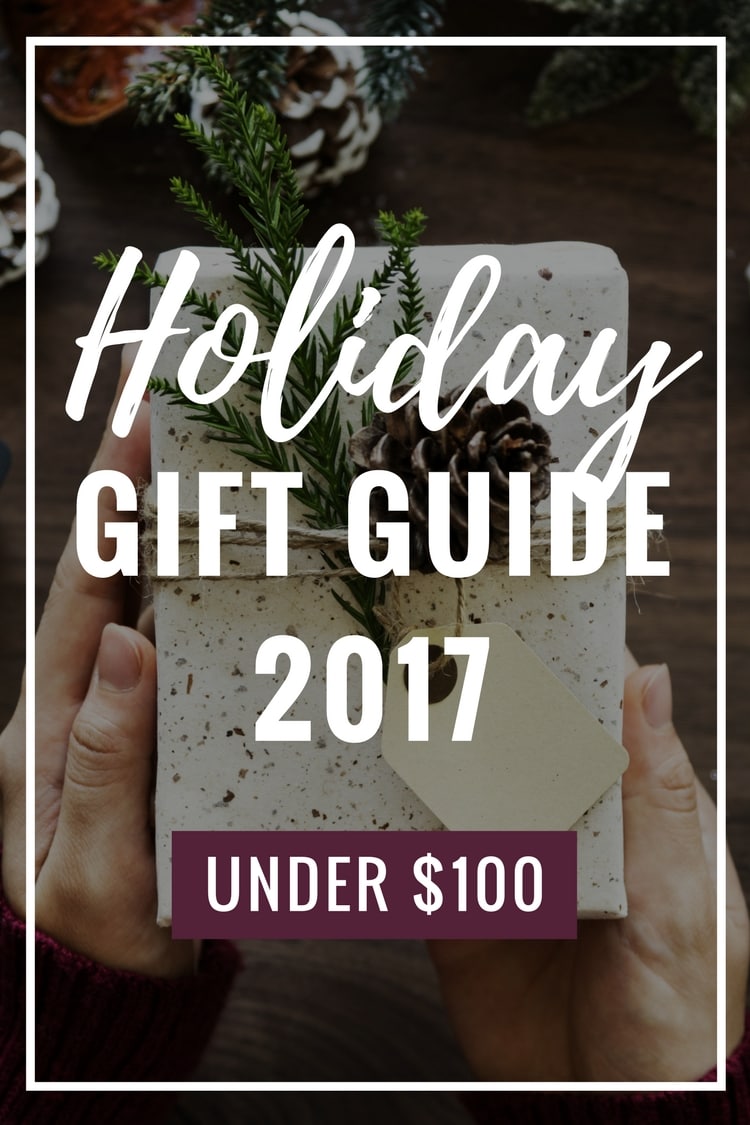 This post contains affiliate links.
Whew! Yesterday I drank lots of wine, stuffed my face with turkey and stuffing and ate way more dessert than I needed. I'd say Thanksgiving with the in-laws was a success!
John and I have been enjoying a relaxing Thanksgiving week at his parents' house in central PA. They own about 45 acres, their house is literally in the middle of nowhere and John is the only child, which means it's usually quiet until we come to visit. It's so nice to get away from the city for a bit. I love it.
Since it's only about a 3-hour car ride from Pittsburgh, we're also able to bring the cats, which is nice. The cats aren't too terrible to deal with in the car, at least for 95% of the trip. Lucy just meows for a few minutes and then settles in, but Charlie's the one we usually worry about. He definitely has some anxiety issues and always manages to poop in his carrier when we're about 5 minutes away from our destination. This time around, I gave Charlie these little calming aid treats before we left that are supposed to help him relax when he travels. Everything was going great. We even made it all the way to my in-laws' driveway and we thought we were in the clear until suddenly we smelled something from the back seat.
Yup, he pooped again. ?‍♀️ Didn't quite make it. Poor little guy. We had to put him in the bathtub and wash him off.
You can just imagine how that went. He haaaates it.
But enough about my cats. This post is about the holidays and gift giving!
The day after Thanksgiving officially kicks off the Christmas spirit for me. I've already put together a list of people I want to buy presents for, and John and I are doing some shopping this afternoon. We don't camp out and wait for the doorbuster deals or anything, nothing crazy. We just like to walk around and see what catches our eye.
So in light of all the holiday cheer that I'm feeling, I've decided to put together a handy little gift guide for you! I know how expensive the holidays can get, especially if you have a big family, which is why all of the products in this guide are under $100, and most of them are actually under $50!
Whether you're looking for a gift for your tech-loving dad or a present for your annual office secret santa/white elephant exchange, it's all right here. All of the products are from Amazon, which means if you've got a Prime membership, you get unlimited free 2-day shipping! Woo hoo! If you don't have Amazon Prime, go here to get a free 30-day trial
. Totally. Worth. It.
Now onto the gifts!
Gifts for foodies
My fave: the Lodge Enameled Cast Iron 6-Quart Dutch Oven. I got one as a wedding present this year and I use it all. the. time. It's a really good price, super heavy duty and you can use it for so many things! Here are some recipes I've made in the dutch oven – Spicy Lentil Soup, Chipotle Pumpkin Turkey Chili and Authentic Chile Colorado.
Gifts for book lovers
My fave: The One Thing by Gary Keller. Since quitting my job and going full-time with the blog about 2 months ago, I've been trying to read more business and entrepreneur-focused books. I picked up The One Thing in an airport one day and finished half of the book on my 3-hour plane ride. That's not to say that it's a short book, but I just couldn't put it down.
While working for myself has been super rewarding so far, it's also been a bit overwhelming. As a one-woman show, there are so many different tasks I have to do every single day to keep Isabel Eats going strong. From doing the accounting, business development and finding new clients to social media and all the recipe, photo and video content creation – it's a lot! But this book tries to put that all into perspective and asks the question – "What's the ONE thing I can do such that by doing it everything else will be easier or unnecessary?" It's so easy to get bogged down in the minutiae, but if you could only do the one thing that give you the most bang for your buck, what would you do?
Gifts for home bodies
My fave: the Bissell Carpet Cleaner. Okay, I know I'm only 29 but this is on my personal Christmas list this year. I seriously NEED this carpet cleaner, because my rugs are just so dirty. Guess that's what happens when you have pets.
Gifts for techies
My fave: the Echo Dot. John and I have one of these in our kitchen and we love it. Every morning, I wake up, make a cup of coffee and ask my little dot, "Alexa, what's the news today?" She then gives me a 5 minute run down of the biggest news stories of the day and it's amazing. I feel a little more informed about what's going on in the world, all while making myself some scrambled eggs. I also use it as a bluetooth speaker and listen to Spotify on it while I'm taking recipe photos.
Gifts for secret santa / white elephant exchange
My fave: This is a tough one, but I'm going to have to go with the Unicycle. Can you just imagine getting this as a secret santa gift?! It would be hilarious. It would provide so much entertainment, the $38 are totally worth it.
This post contains affiliate links. If you make a purchase after clicking one of my links, I may receive a small commission. The price of the item stays the same and any money I make goes to supporting this blog. I only endorse products that I absolutely love. Thanks for your support!
Get my most popular recipes sent to you for FREE!
Sign up for the weekly newsletter and receive this free ebook featuring the most viewed Isabel Eats recipes of 2017! Sign up and download the free ebook today.