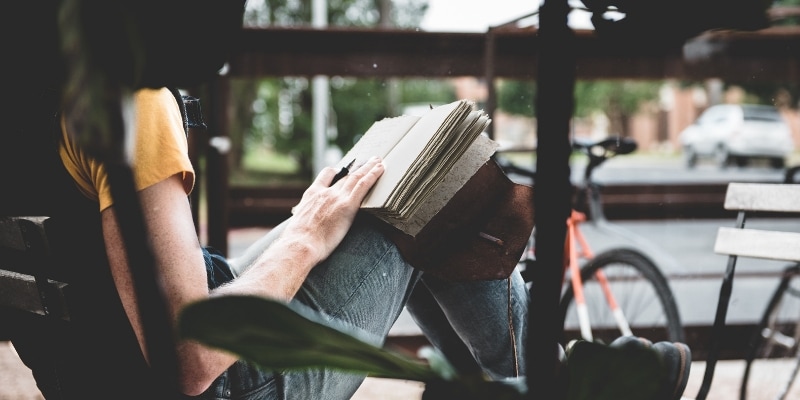 My birthday was this week. Let me just tell you – I LOVE my birthday. I enjoy getting a little attention in celebration of me. Most people do, am I right? (Belated birthday wishes are welcome in the comments section below, via email, text, phone call, in person and any other way you can reach me.) So in light of being on this Earth for 27 years, I'd like to talk about one important thing I'm so deeply grateful for.
My health.
For a couple years of my life, I was really, really sick. I battled an eating disorder for quite some time. I was bulimic for three years before I sought any help from professionals or family and friends. And asking for help was NOT easy.
It all began with the simple goal to "look better."
To do this, I did what everyone else normally thinks to do – I went to the gym, started incorporating cardio into my life, eliminated fats and sweets and that was it. Nothing crazy. When the compliments started to roll in about my changing body, I felt accomplished and liked by everyone around me. I thought to myself, if I could get this kind of attention from everyone without even really putting forth the effort, then what would happen if I really tried?
And that was the turning point.
I started tracking my food intake, restricted calories, became obsessive and strict about food in every single way.
Eventually, controlling food and my body took over my life.
Without going into too much detail, I sought professional help with the encouragement and support of my family over 6 years ago and it was one of the best things I've ever done. Today, I am new person and am the happiest and healthiest I've ever been in mind, body and spirit.
Why am I sharing this? Over time, I've learned that being silent and hiding from my fears accomplishes absolutely nothing. I'm choosing to put this out into the world because being open and honest about my life experiences and struggles allows me to let go of any shame and embarrassment I may still feel. The load I feel lightens every time I tell my story. I can let people into my life wholeheartedly.
Speaking about my struggles neutralizes its power.
Besides these reasons, I want others to know that I'm not perfect. I'm not better than anyone else. I also have flaws. And there is definite power in sharing with others.
Sadly, my story isn't something special. There are so many others who are struggling with eating and body image issues (they often go hand-in-hand). I just want everyone to know that it's okay to ask for help. It's okay to be vulnerable. It doesn't decrease your value as a person.
Cheers to health and happiness.
Like this post? You may also like these!