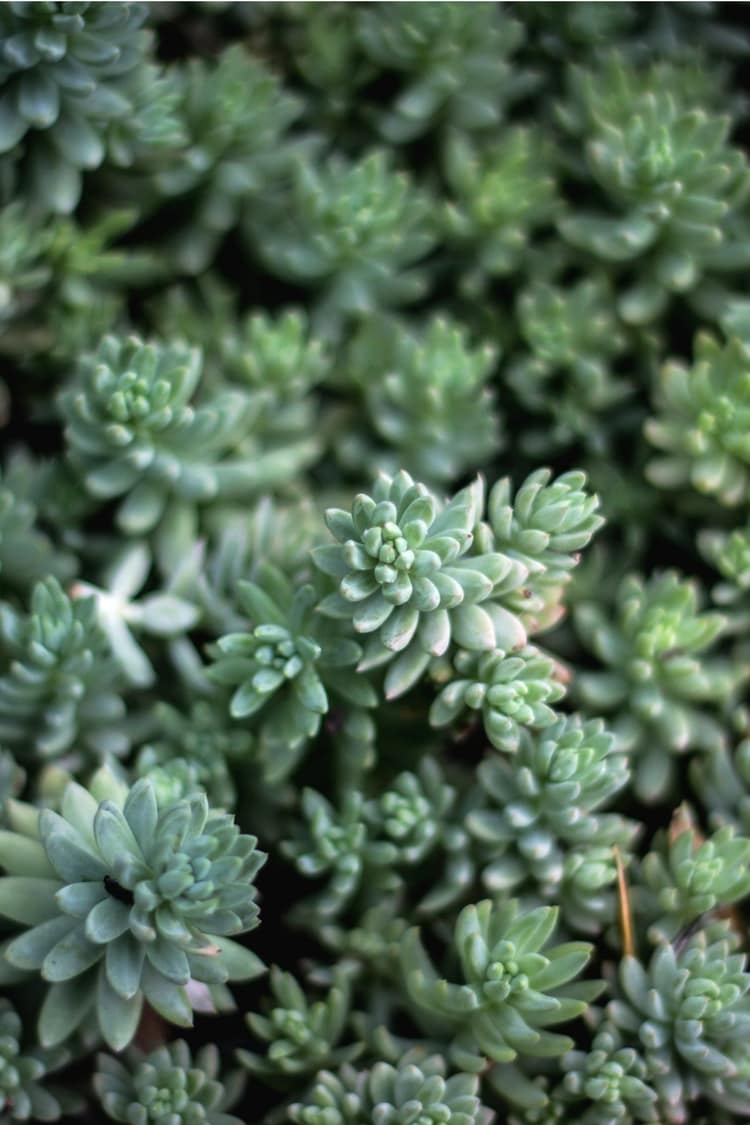 1. I'm officially interested in improving my baking skills. I've fought baking for so long, but I think I'm finally coming around to it. Baking has never been something I'm naturally good at, but after seeing some of the beautiful desserts that some of my fellow bloggers make (Sally's Baking Addiction, Just So Tasty, The Almond Eater) I'm starting to get the itch. I'm sure you're not opposed to more dessert recipes on the blog, right?
2. While I'm excited to start making more desserts, all I want at this current moment is this big bowl of warm and comforting chicken soup. No noodles, please. Just give me all the broth.
3. Never in a million years did I think I'd be into photography. And yet, I recently upgraded from an entry-level camera to a model that cost three times as much as my old one. It's getting real.
4. John has been really interested in meditation lately and he's got me very intrigued. He's been consistently using the app Headspace for over a month now and has really enjoyed it. It's basically an app full of daily guided meditations that you can listen to whenever you want. He does it every morning before hopping in the shower and he says that it's really helped him start his day on the right foot. Any of you ever try it?
5. If you didn't know, I'm a highly sensitive person.
6. On a more serious note: after learning about an illness in my family this past month, my loved ones and I have pretty much felt all the feelings. Sadness, guilt, anger, gratitude, love, worried, determined. All of it. If praying is the kind of thing you do, please keep my family in your thoughts.
"May today there be peace within; may you trust that you are exactly where you are meant to be. May you not forget the infinite possibilities that are born of faith in yourself and others. May you use the gifts that you have received, and pass on the love that has been given to you. May you be content with yourself just the way you are. Let this knowledge settle into your bones, and allow your soul the freedom to sing, dance, praise and love. It is there for each and every one of us." – Mother Theresa