Hi there! I'm Isabel, the founder of Isabel Eats, a food blog all about my one true love – Mexican food!
As a first-generation Mexican-American, I grew up eating authentic home-cooked Mexican meals every single day. But it wasn't until I got older and moved away to go to college when I really started to appreciate the Mexican food and culture that I grew up with.
I started paying attention to the ingredients my parents were using in the kitchen and how they made certain Mexican dishes. I started tasting all the things they made that I never dared to try as a kid, and then I began experimenting and recreating those recipes on my own.
After searching for a place to document all of my successes in hopes of creating a reference guide for myself, Isabel Eats was born!
What you'll find on Isabel Eats
Here at Isabel Eats, you'll find a mix of all your favorite authentic Mexican recipes as well as Mexican-inspired dishes with a twist! Anything from Mexican Stuffed Peppers and a Healthy Avocado Salad to ooey-gooey cheesy Red Chicken Enchiladas and delicious Tres Leches Cake! Some reader favorites include:
Press

Isabel Eats has been featured in publications such as Good Housekeeping, BuzzFeed, Self Magazine, The Kitchn, The Feed Feed, Pittsburgh Post-Gazette, Oklahoma Gazette and more.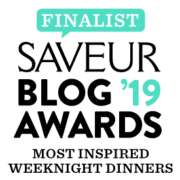 Isabel Eats was also a 2019 Saveur Blog Awards finalist in the Most Inspired Weeknight Meals category.
Isabel has also appeared on podcast episodes of Food Blogger Pro, OKC Foodcast, Dishing with Delishes, and OKC Over Easy.
About Isabel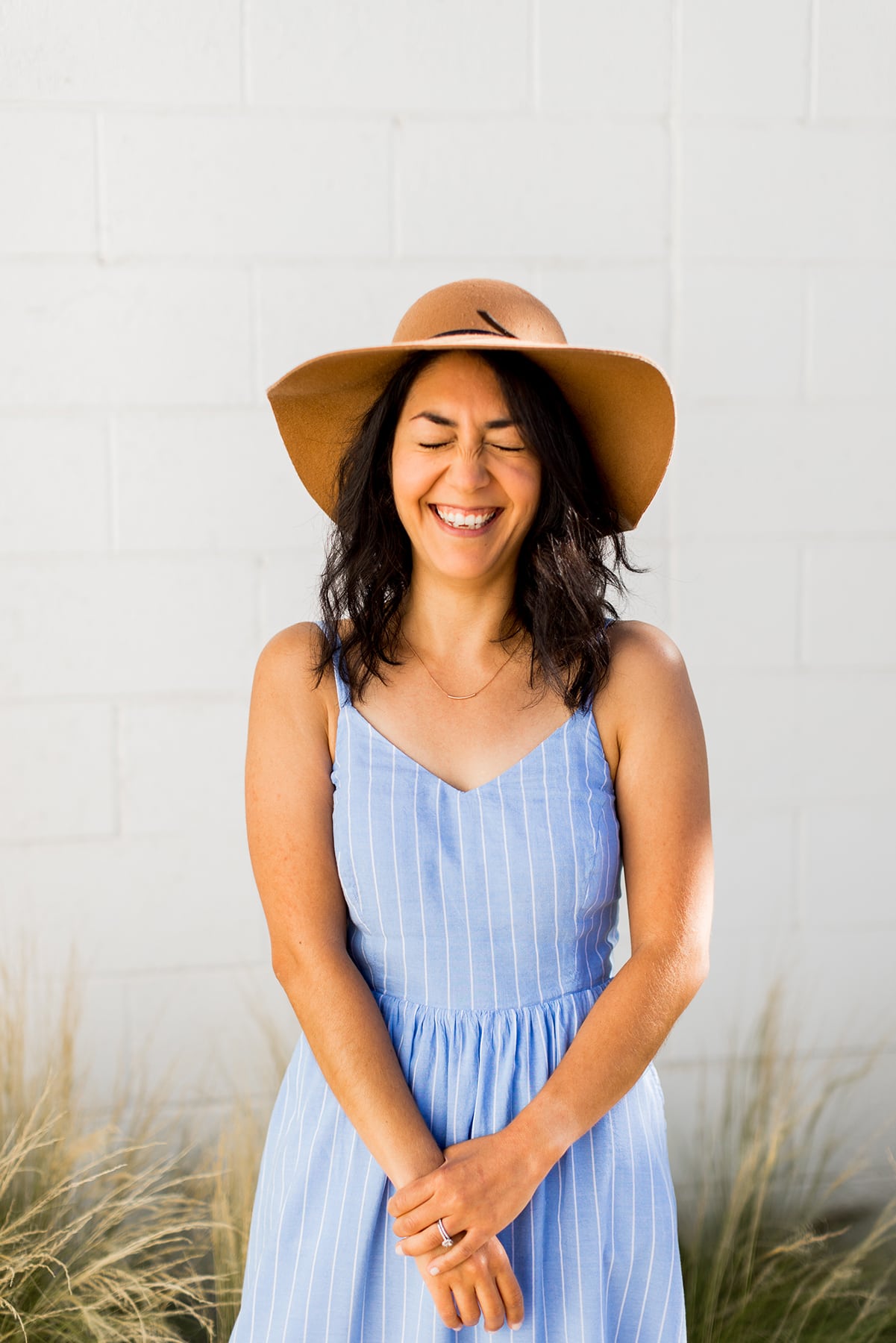 Aside from creating, photographing and eating Mexican recipes, I also enjoy gardening, listening to podcasts and exploring all the new breweries popping up in town!
I live in Oklahoma City, OK with my 6-foot 6-inch partner in crime, John, who loves eating anything covered in peanut butter and chocolate. We have two adorable cats and are thinking about getting a cute little Golden Retriever puppy soon!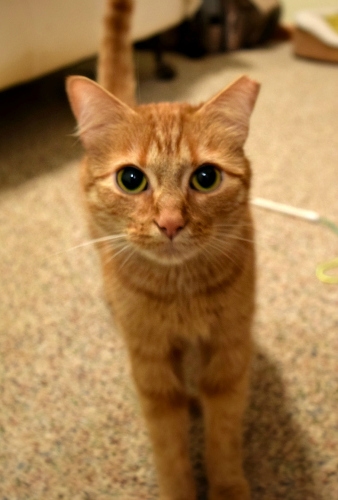 7 things you may not know about me…
I'm committed to advocating for and raising awareness about food, body image, and exercise issues. I've personally recovered from an eating disorder and I hope to help as many people as I can. You can read more on this topic here.
I'm addicted to podcasts. Pop culture podcasts. Business and entrepreneurship podcasts. Food podcasts. Crime podcasts. ALL of them! Some of my favorites are Wine and Crime, Crime Junkies, Food Psych and Food Blogger Pro.
One of my goals in life is to find a sport I'm good at. I've tried softball, basketball, volleyball, darts, cornhole, golf and some others. No luck yet.
I don't know how to swim.
Knitting is my jam. As is crocheting, sewing, re-purposing old things I never use, and all the various craft projects that are found on Pinterest.
I love music. Weezer was my first music love and Pinkerton will always be in my top 5 albums of all time.
In the photos above I'm wearing contacts, but most of the time, I wear my big, black-rimmed glasses.
Let's keep in touch!
If you love the blog and want to stay connected with me, you can subscribe to my email newsletter to get my easy Mexican recipes delivered straight to your inbox.
If social media is more your thing, you can follow Isabel Eats on Facebook, Instagram and Pinterest!
To contact me regarding freelance work, food photography or sponsorships, visit my Work With Me page.
Interested in sharing one of my recipes on your site?
Go for it! You're allowed to use one of my photos if you give proper credit by mentioning the name of my blog AND linking back to the original post. You're not allowed to reprint the actual recipe. If you're interested in using more than one photo or reprinting the actual recipe, please get in touch with me by using the email found here.