This fun monthly recipe challenge is back! Join us to help motivate and inspire you in the kitchen and for a chance to win a prize!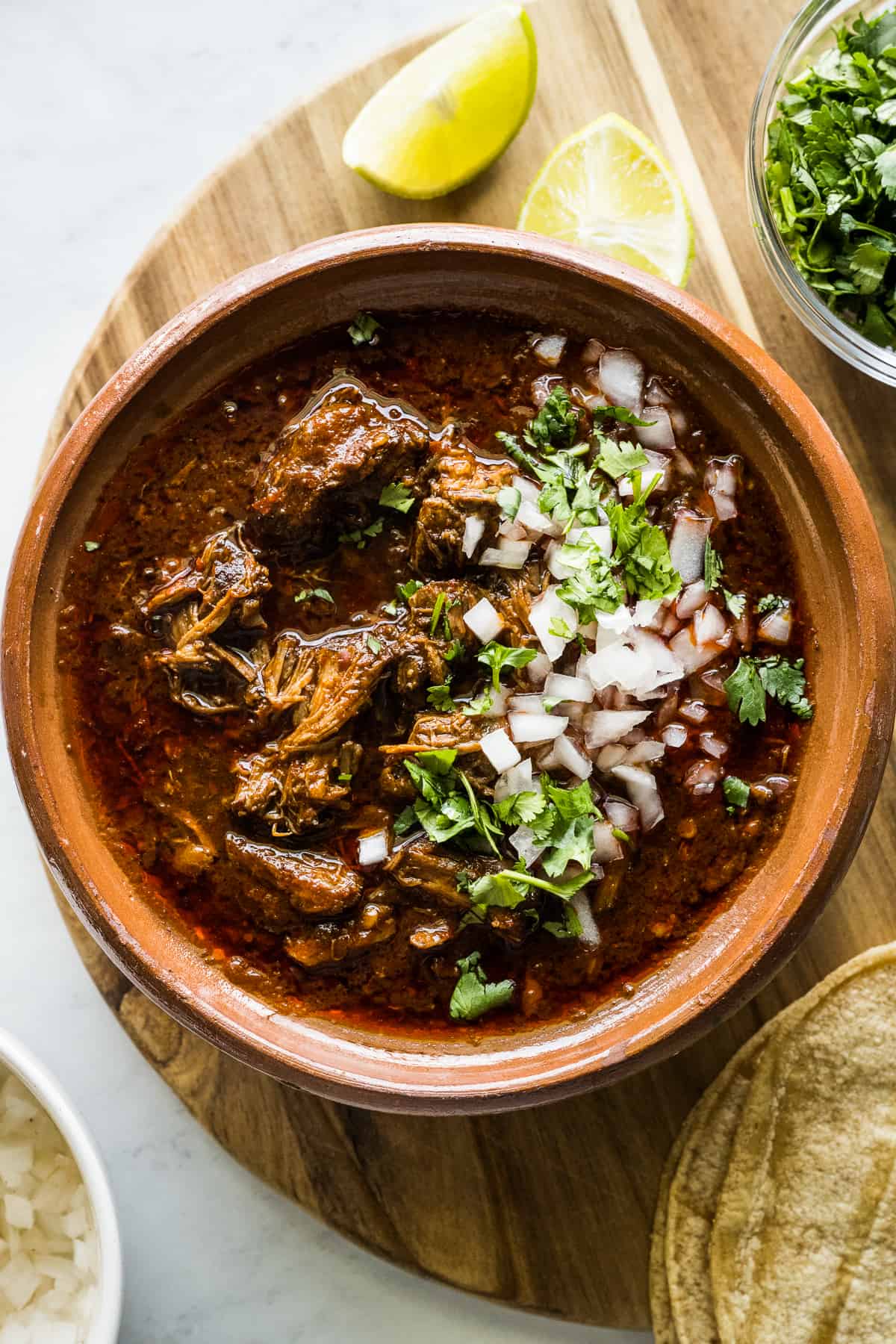 New to the cooking challenge? Here are the details on how to join this month!
How to Join
Recipe: Cook the assigned recipe for the month. You can sign up for Isabel Eats Cooking Challenge emails to be notified as soon as a new challenge is posted! Also check my social media for reminders and updates.
Snap a pic: Take a photo of the finished recipe. A simple photo that you snap with your phone is perfect! It doesn't need to be fancy.
Submit: Submit your photo and contact information to isabeleats.cookingchallenge@gmail.com.
Bonus: For a bonus entry, leave a comment and a star rating on the month's assigned recipe post using the same name and email you used above.
AUGUST 2023 Challenge Recipe
The recipe for the August cooking challenge is birria! This popular Mexican dish is packed with flavor and makes an amazing and hearty meal.
Birria took the internet by storm, and for good reason! Juicy and tender beef chuck roast is filled with lots of traditional Mexican flavors and features a rich and savory broth. Don't forget to top with cilantro and onion!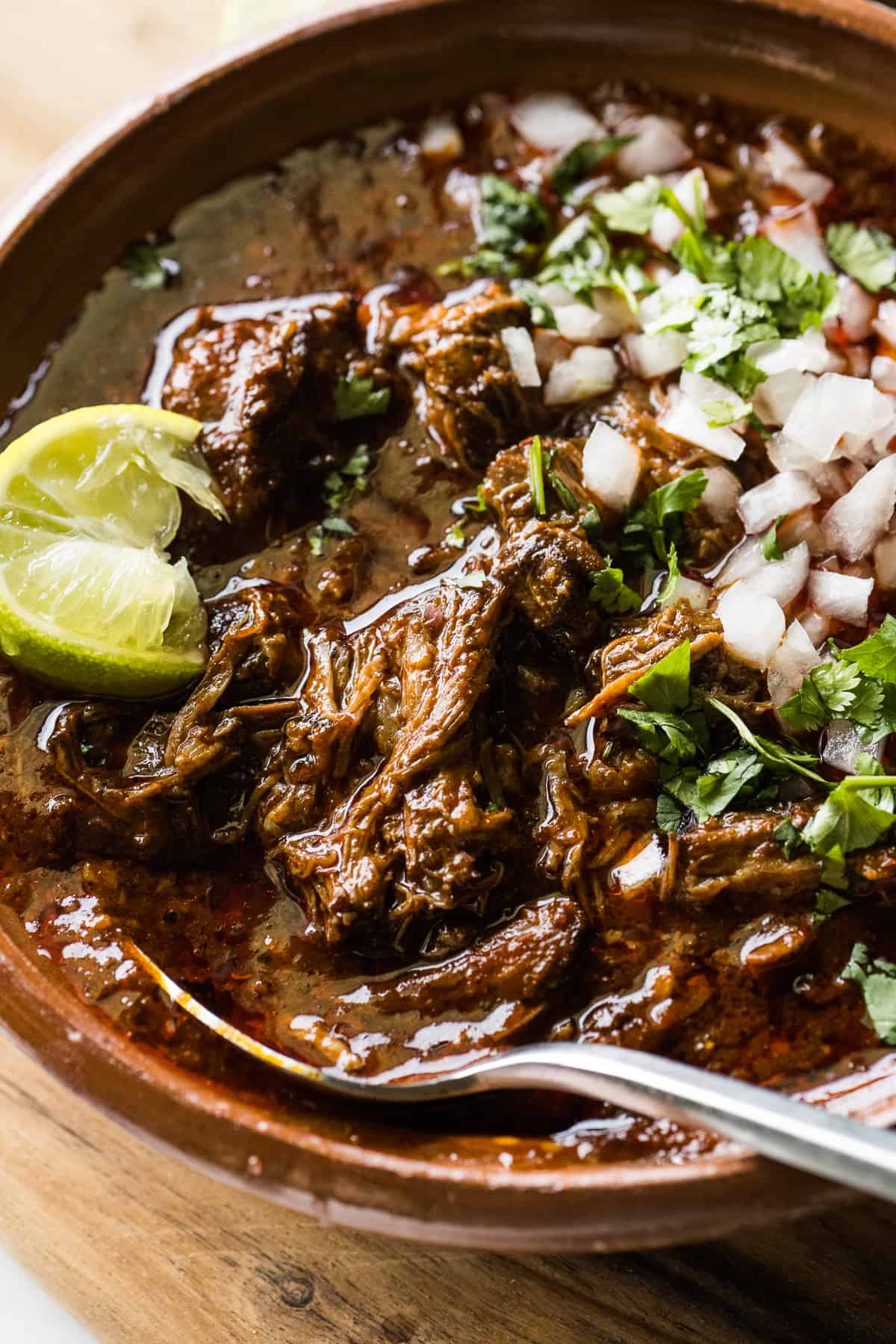 Important Dates & Prize
August 1, 2023 – The first day you can submit an entry by sending it to isabeleats.cookingchallenge@gmail.com.
August 30, 2023 – The last day you can submit an entry.
August 31, 2023 – Announcement of the winner via email.
The prize winner will receive a $150 Amazon gift card! The winner will be notified via email on the last day of August.
JULY COOKING CHALLENGE RECAP
July's cooking challenge featured calabacitas, and everyone's looked delicious! Thank you to all who participated. July's winner was Aurora, and she was notified via email.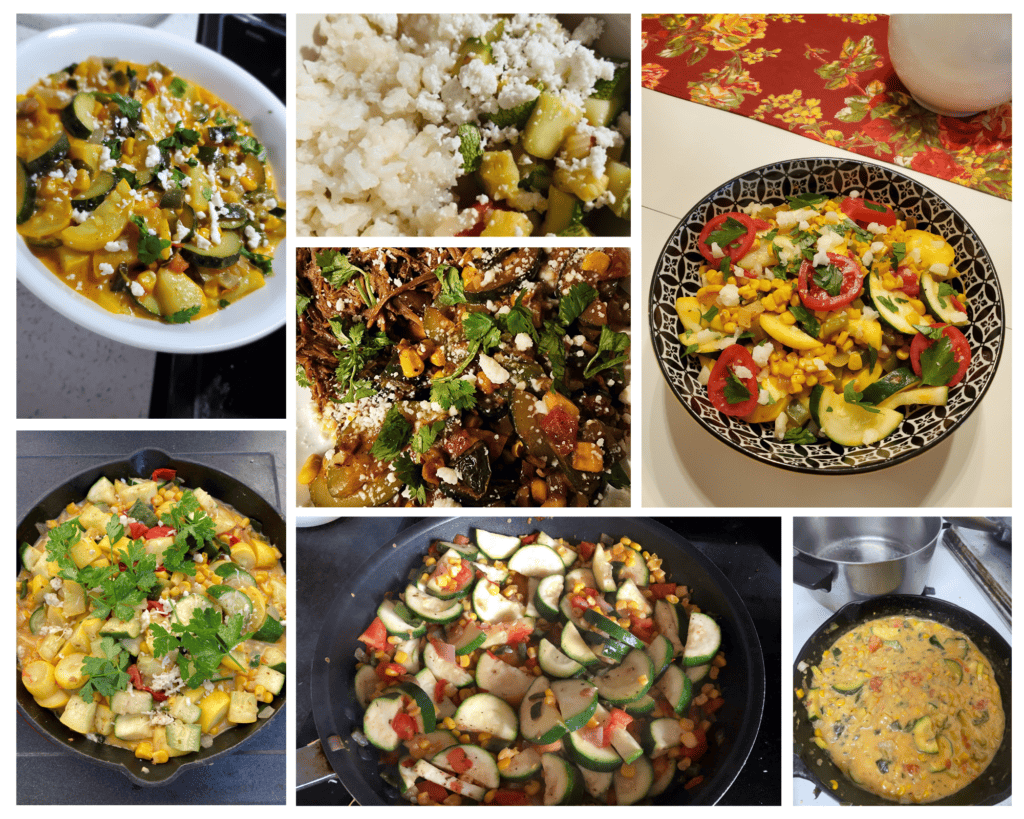 Have any questions or concerns? Put them below! We can't wait to see your submissions for this month. Happy cooking!