A fun monthly recipe challenge to help motivate and inspire you in the kitchen! Join and participate every month for your chance to win a prize!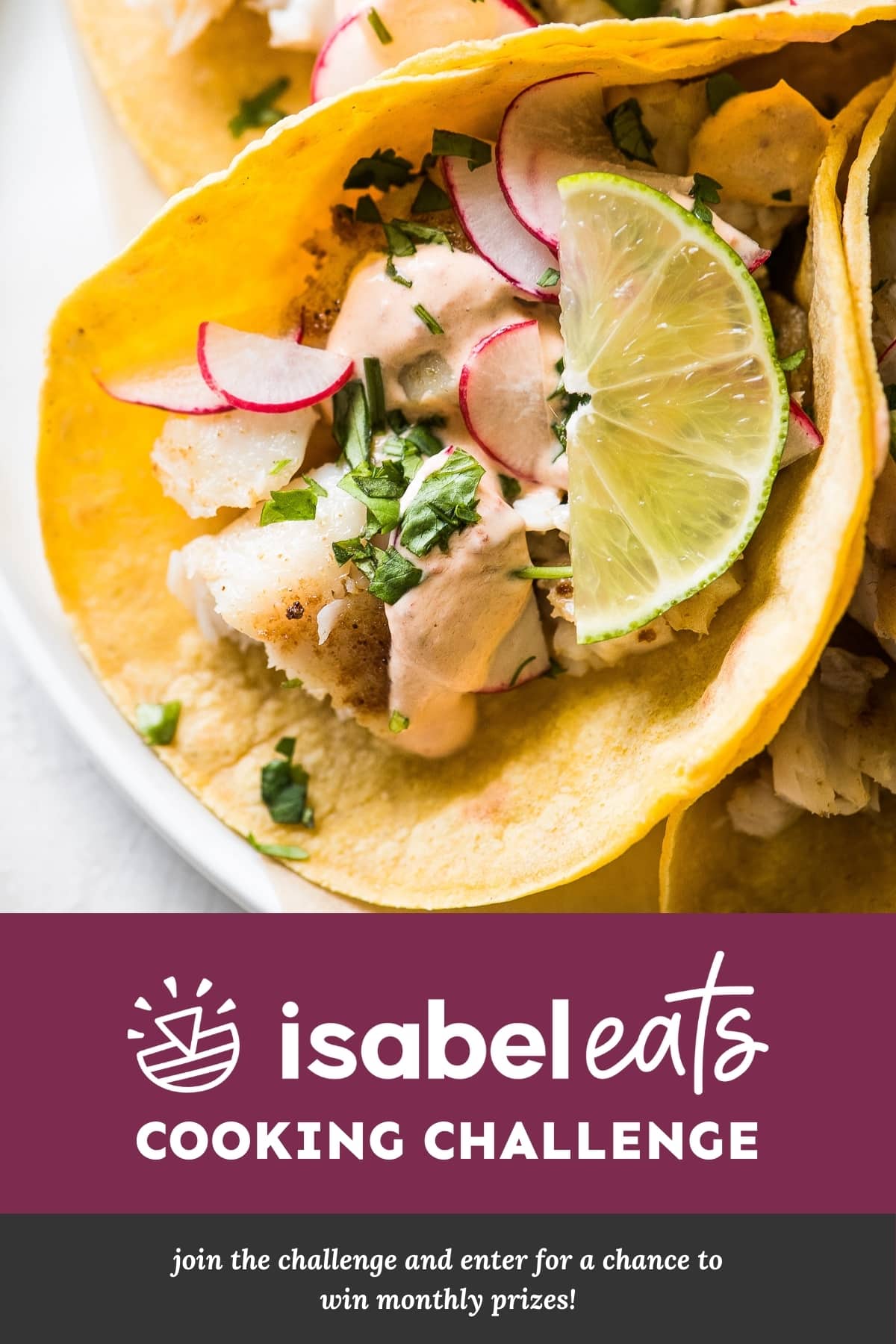 What is The Isabel Eats Cooking Challenge?
The Isabel Eats Cooking Challenge is a monthly cooking club to help motivate and inspire you to get in the kitchen and try something new!
My mission at Isabel Eats has always been to make traditional and Mexican-inspired recipes accessible to everyone. My goal with this monthly challenge is to bring together our virtual community and celebrate our love of delicious Mexican food!
Each month, I'll pick a recipe for the Isabel Eats community to make. Then all you have to do is snap a photo of the dish, send it to me as proof that you made it, and you'll be entered for a chance to win a prize!
Submissions will open on the first of each month and will close before the end of the month. The winner will be selected on the last day of the month and announced via email and social media.
How to Join
Recipe: Cook the assigned recipe for the month. You can sign up for Isabel Eats Cooking Challenge emails to be notified as soon as a new challenge is posted! Also check my social media for reminders and updates.
Snap a pic: Take a photo of the finished recipe. A simple photo that you snap with your phone is perfect! It doesn't need to be fancy.
Submit: Submit your photo and contact information to isabeleats.cookingchallenge@gmail.com.
Bonus: For a bonus entry, leave a comment and a star rating on the month's assigned recipe post using the same name and email you used above.
---
March 2021 Challenge
Without further ado, here's March's recipe challenge: Tilapia Fish Tacos!
These delicious tacos are pan-seared and drizzled with a delicious chipotle lime sauce made using plain Greek yogurt for extra protein. This recipe is easy and comes at the perfect time for those observing the season of Lent. Plus, it's ready in only 20 minutes!
Seriously one of the easiest weeknight meals you can make.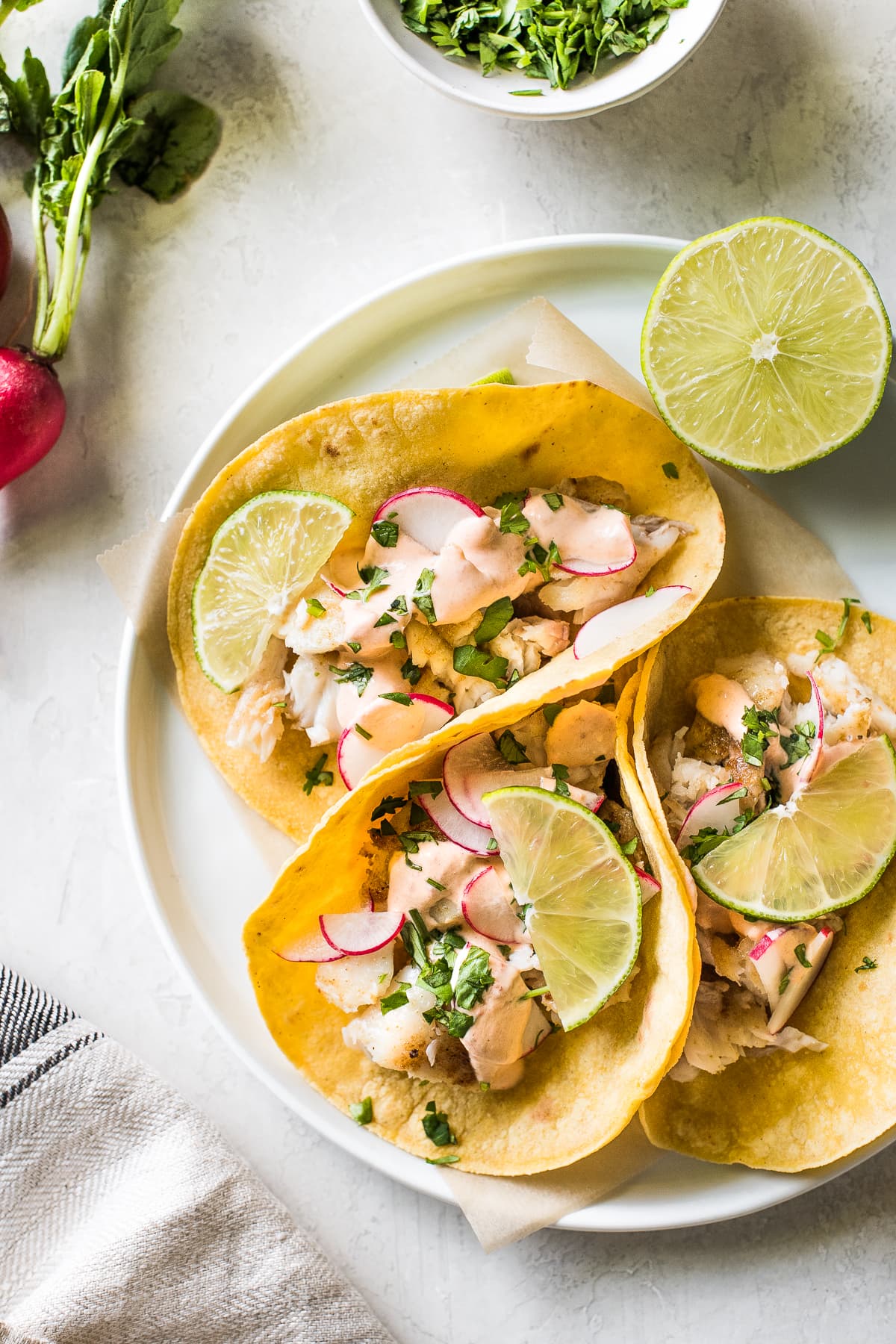 Important Dates
March 8, 2021 – First day you can submit an entry using the form above.
March 28, 2020 – Last day you can submit an entry.
March 31, 2021 – Announcement of winner via email.
March Cooking Challenge Prize
This month's randomly selected prize winner will receive a $200 Target gift card! The winner will selected and notified via email on the last day of March.
Have any questions or concerns? Put them below! We can't wait to see your submissions. Happy cooking!