Queso Fresco (which translates to "fresh cheese") is a mild, fresh, soft, and slightly tangy white cheese that's a staple in many Mexican kitchens.
It's easily crumbled and often topped on dishes like enchiladas and tacos just like cotija cheese, but it isn't as salty and is much more mild with a light milky flavor.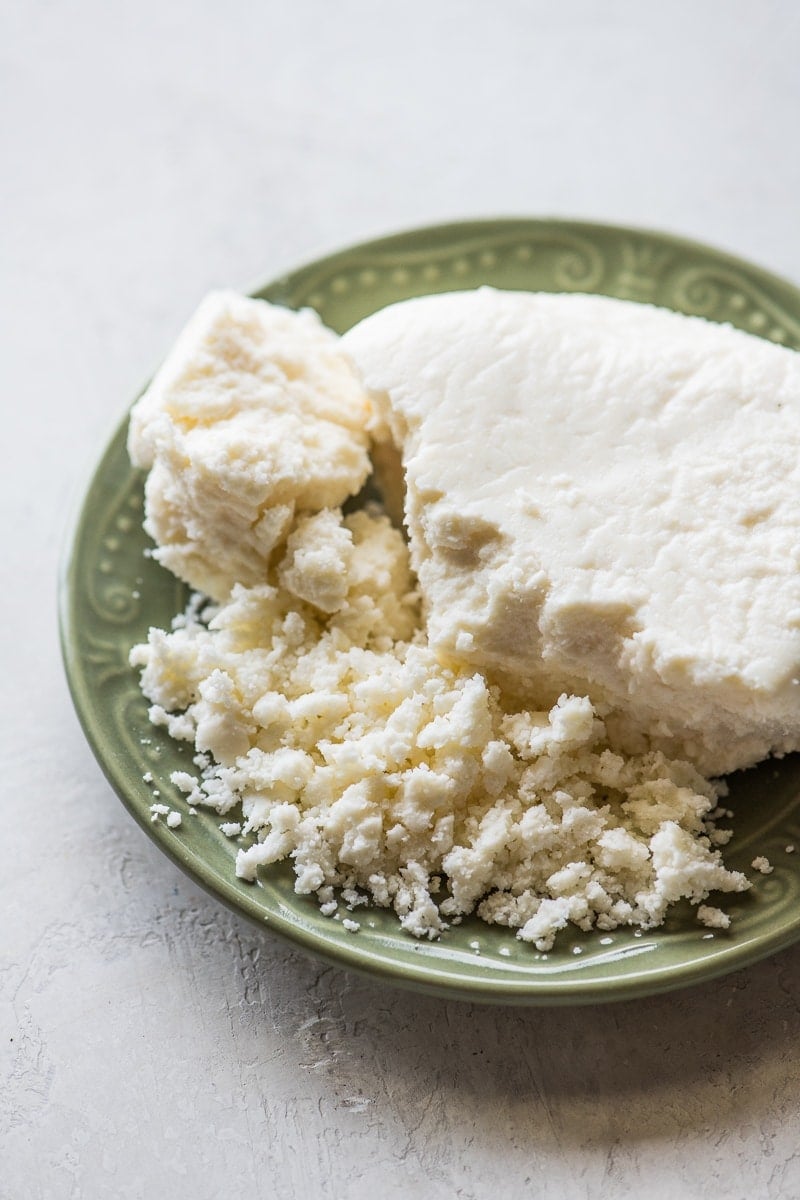 What is queso fresco made of?
Queso Fresco is traditionally made with raw cow's milk or a combination of cow and goat milk. This is what provides it with it's slightly salty, but mildly tangy fresh taste. As a result, it's very similar to farmer's cheese.
In the United States, you'll typically find pasteurized versions of queso fresco in grocery stores.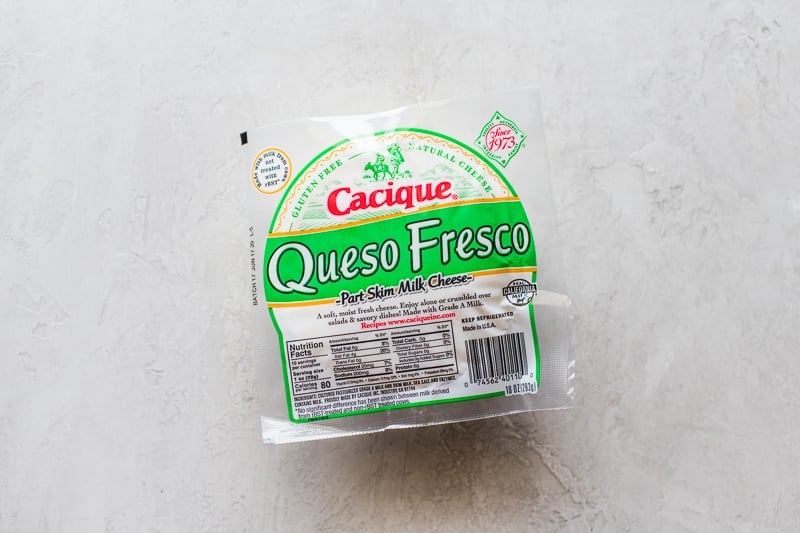 Serving Suggestions
Typically with spicy Mexican dishes, you're going to want to balance that "hot' with something that will help bring the temperature down. Queso fresco is great for balancing the sensation your palate is craving when you use it as a topping or stuffing. It will provide you with a subtle hint of slightly salty, slightly sour, and slightly milky flavors that is sure to freshen up any dish.
Although it's a soft cheese, it doesn't melt well. However, it does brown to a nice golden color, making it great to use as a topping. If you will be using queso fresco for the first time, keep these tips in mind.  
Some of the best ways you might want to consider using it are as a taco topping or crumbled on various spicy Mexican dishes.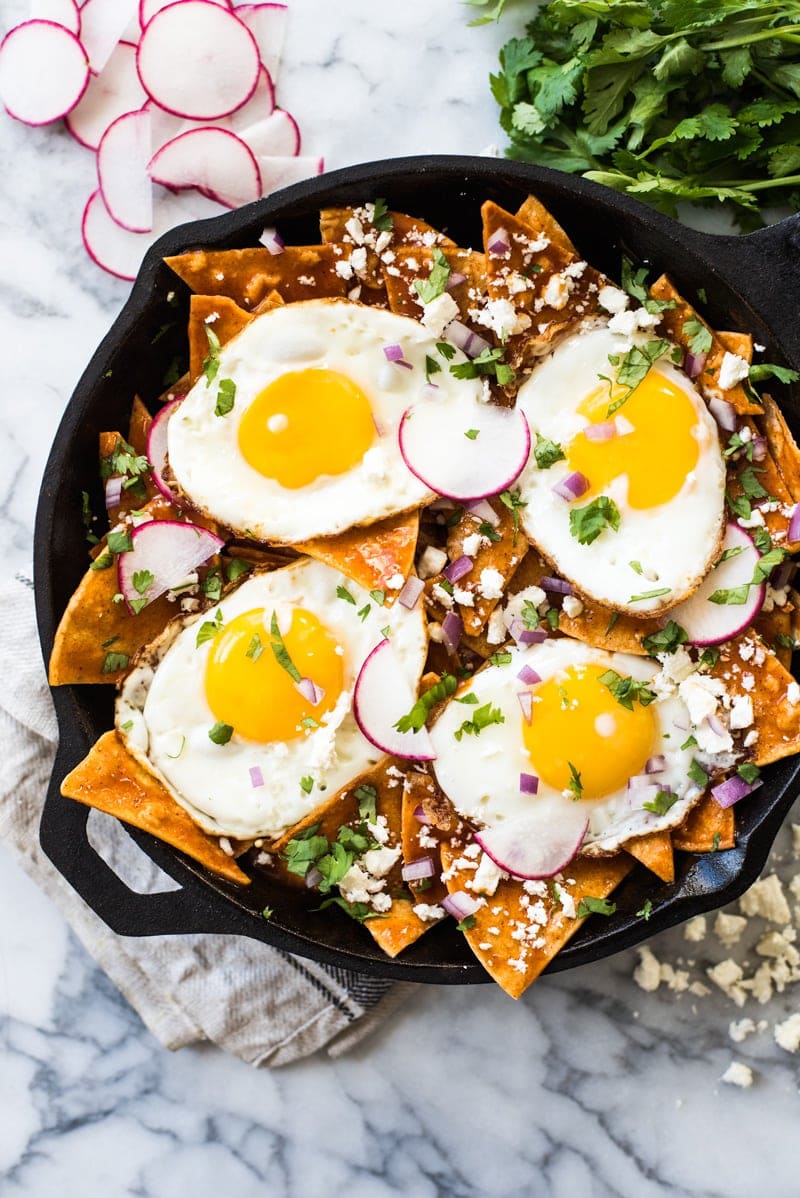 Popular recipes made with queso fresco
Other great uses for queso fresco are to roll it up in some warm homemade flour tortillas or corn tortillas and eat it as a little snack!
How to store queso fresco
Be sure to use this cheese within a 5-7 day time period. If you do store longer, keep it in your refrigerator in vacuum sealed bags or airtight containers in the back on a colder bottom shelf. This may allow you to stretch that to 2 weeks beyond the sell by date. As always, if you see any mold or discoloration, throw it away immediately.
Is Queso Fresco Healthy?
Queso Fresco is a great choice for people conscious about a healthy diet. A lower sodium and fat content make it a great choice over other aged cheeses. For those on a lacto-vegetarian diet, this will be a great addition to your recipes.