From appetizers and drinks to tacos and dessert, this list of the best Cinco de Mayo recipes has your Mexican party menu covered! Everything you need to celebrate the occasion is right here, so pick a few of your favorites and let's get cooking!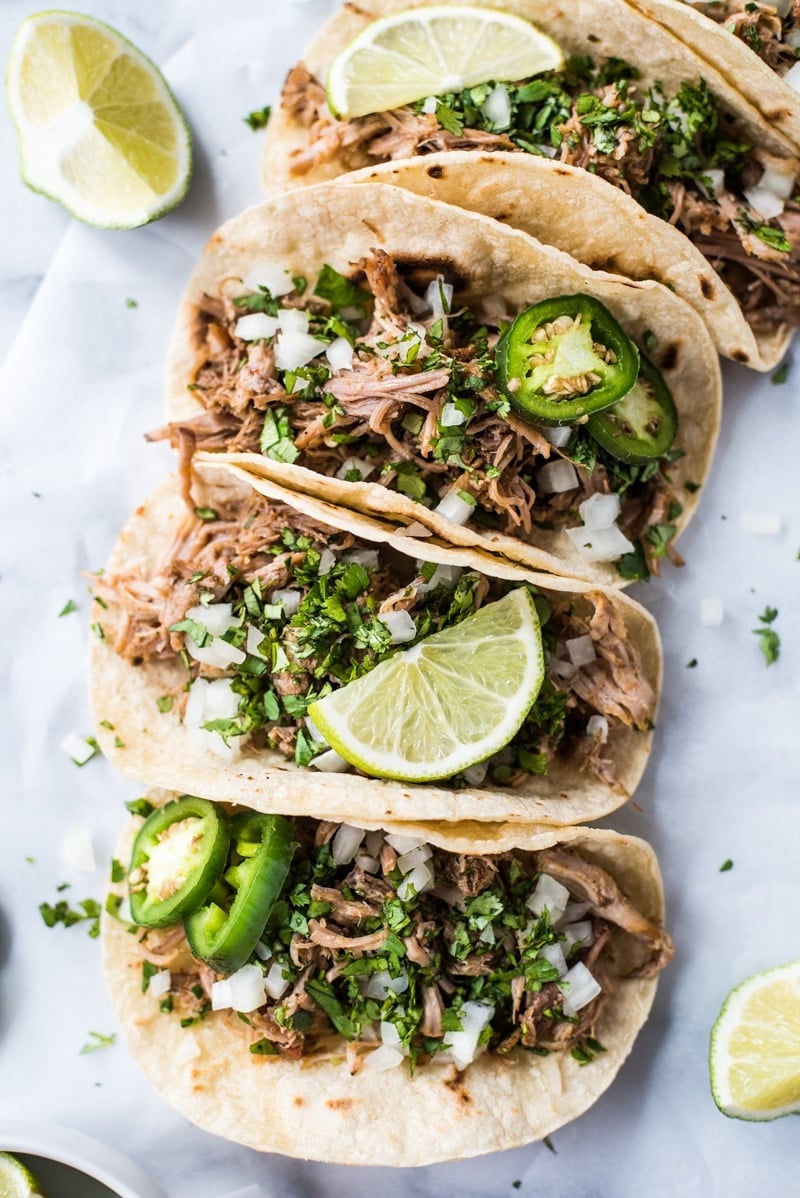 35 Cinco de Mayo Recipes to Make at Home
Mexican food lovers, it's that time of year again! Time to make all your favorite Mexican recipes and celebrate Cinco de Mayo! Whether you're keeping the celebration small this year or feeding a crowd, everyone will find something they love on this list.
If the recipes below aren't quite what you're looking for, be sure to check out the full collection of 140+ Cinco de Mayo recipes!
To get your celebration started, here are some of my personal favorites to make for the big day.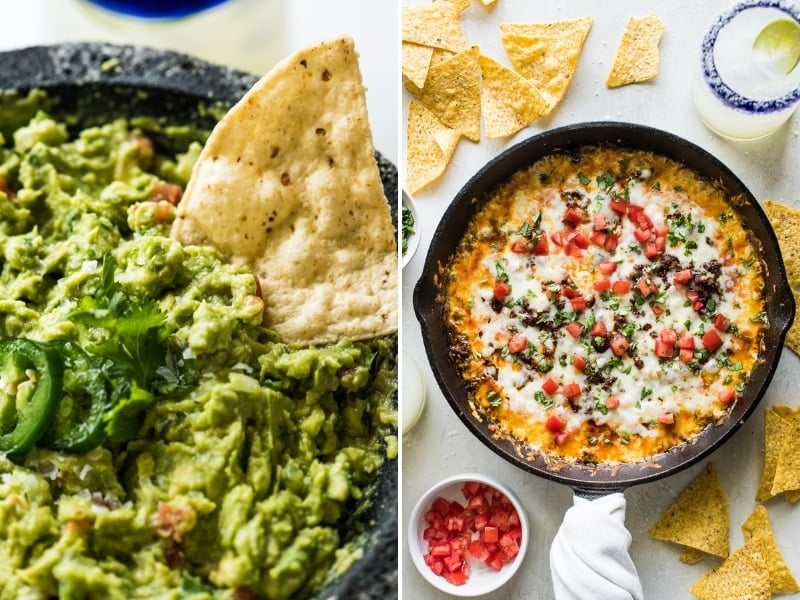 Mexican Salsas and Appetizers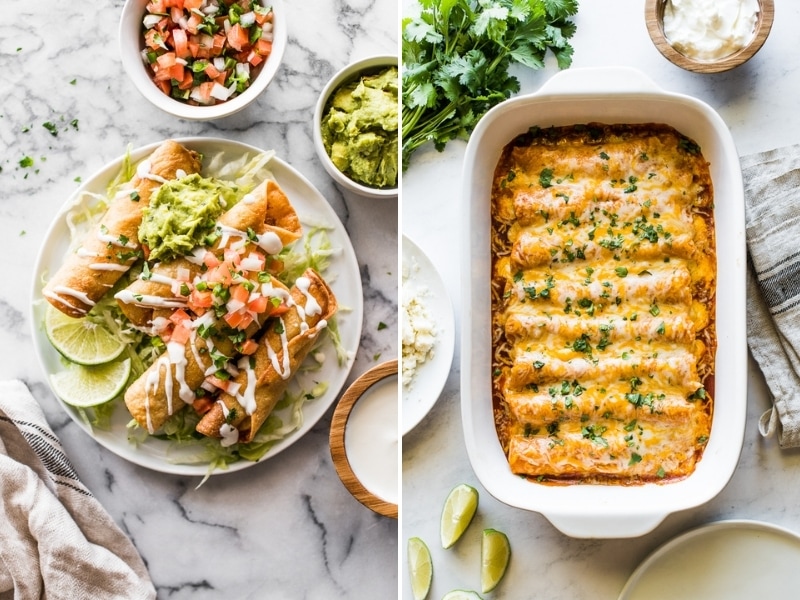 Tacos, Fajitas, Enchiladas, and More!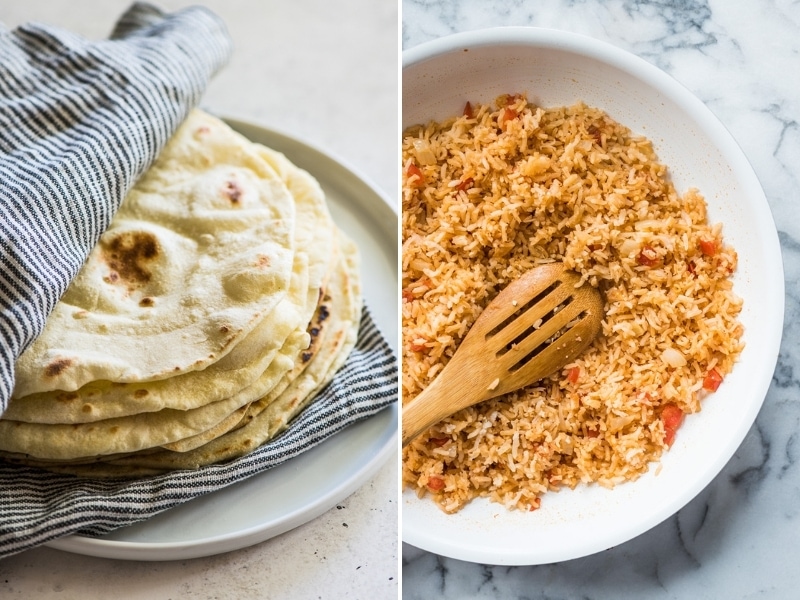 Mexican Sides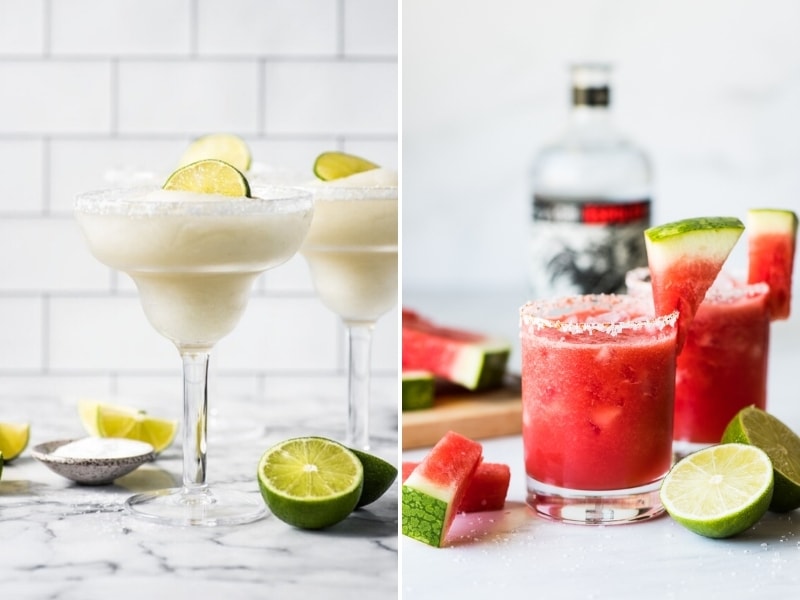 Margaritas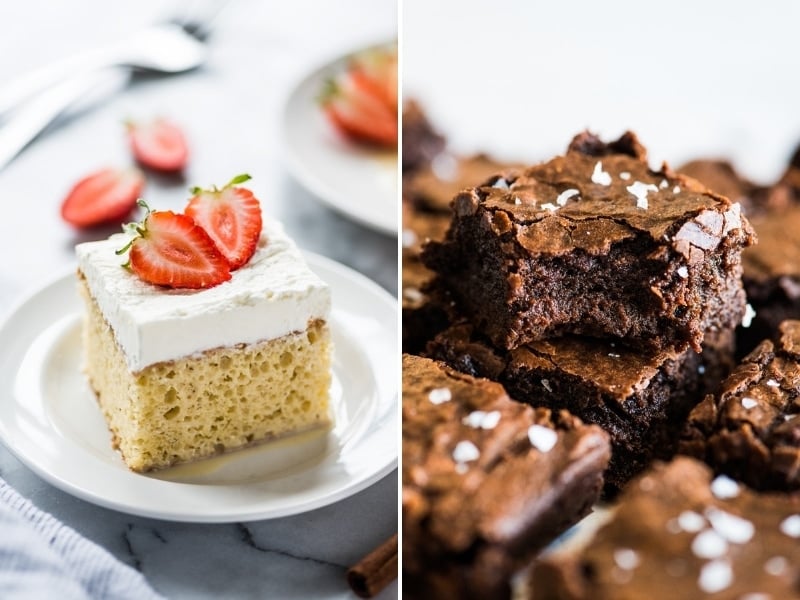 Mexican Desserts