Looking to spice up your holiday menu? These Mexican Christmas recipes are perfect for celebrating Las Posadas, Navidad and Noche Buena!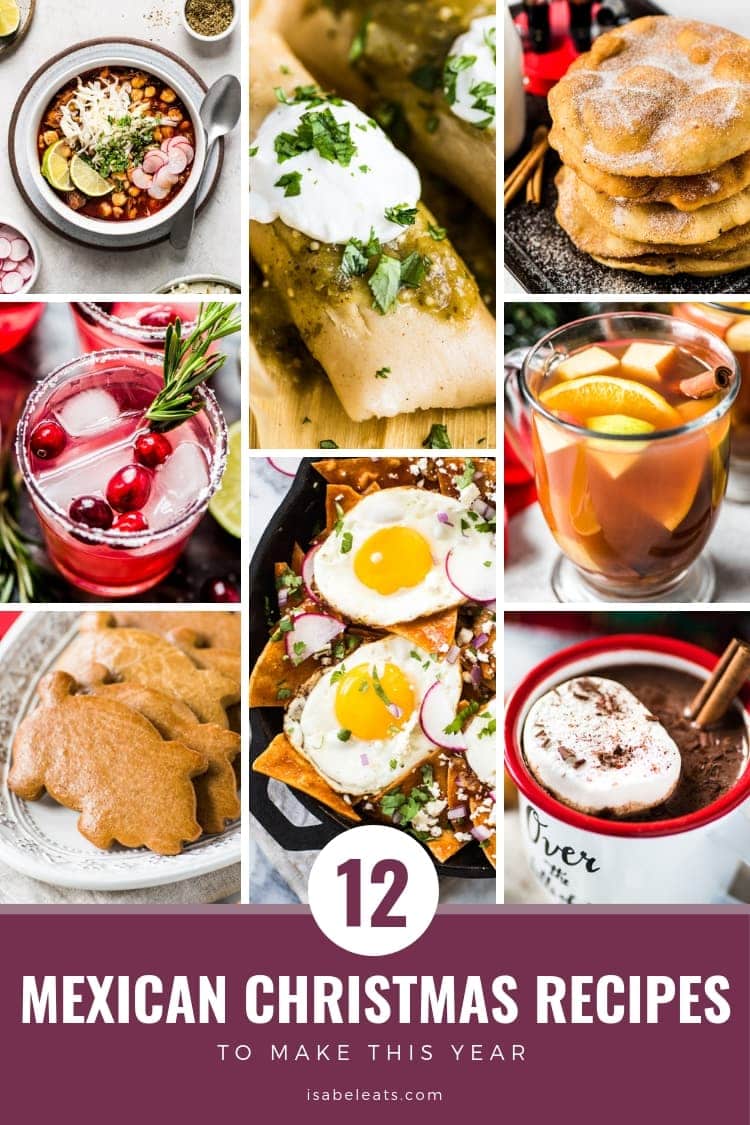 Christmas in my house has always been about two things – food and family.
Like in many Mexican households, Christmas Eve (Noche Buena) is almost a bigger deal than actual Christmas day! On Christmas Eve, my whole family gets together to sing songs to celebrate Las Posadsas, we open presents at midnight and most importantly, we eat a lot of food!
From the moment we wake up until around 6pm, my parents and siblings are in the kitchen making goodies like tamales, empanadas, posole, menudo, bunuelos, ponche, and so much more!
Here are some of my favorite Mexican Christmas foods to celebrate the big day.
Mexican Christmas Foods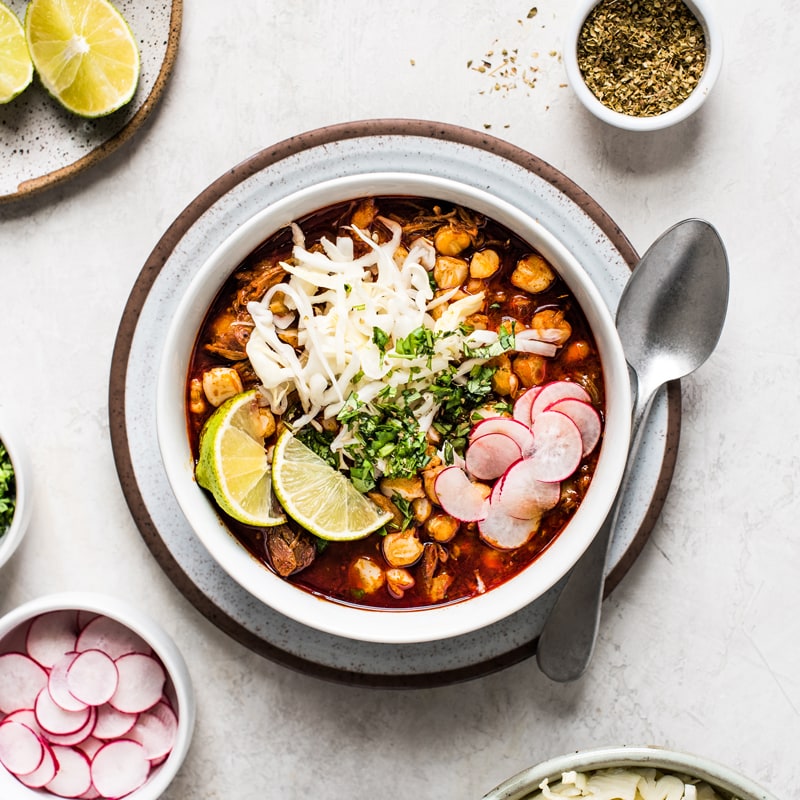 This Red Posole is a comforting Mexican stew filled with shredded pork and hominy in a warm red chile broth. It's easy to make and full of authentic Mexican flavor!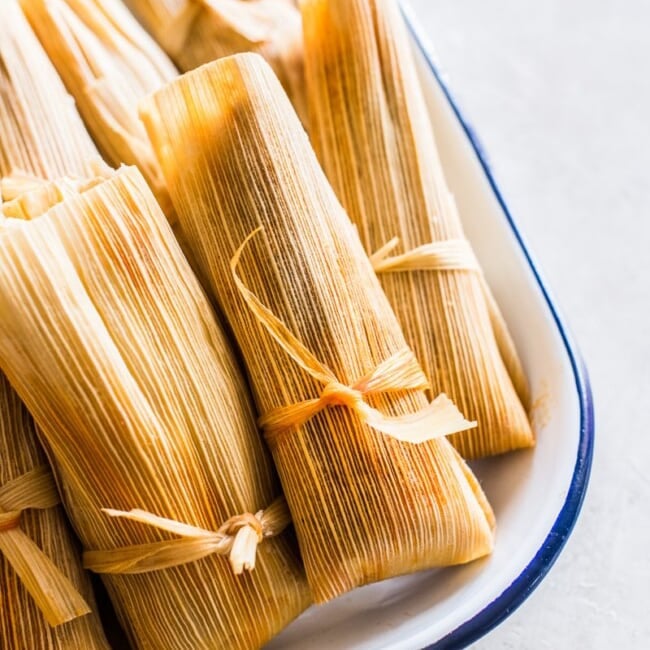 These pork tamales are filled with tender pieces of pork simmered in a delicious red chile sauce. Follow these easy step-by-step instructions to make your own authentic Mexican tamales right at home!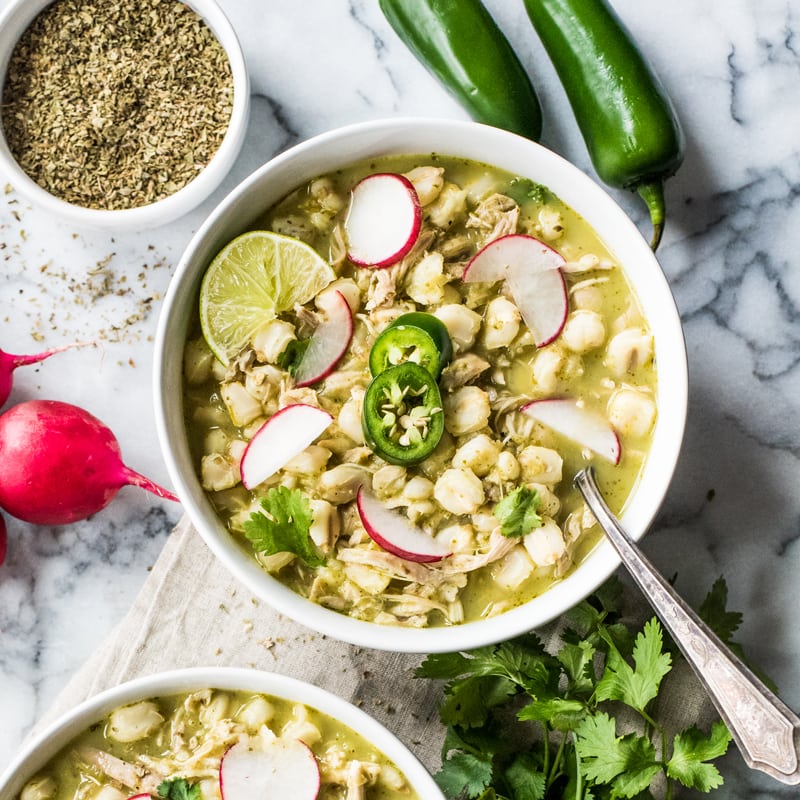 Chicken Pozole Verde is a comforting Mexican stew filled with shredded chicken and hominy in a warm green chile broth.
4. Champurrado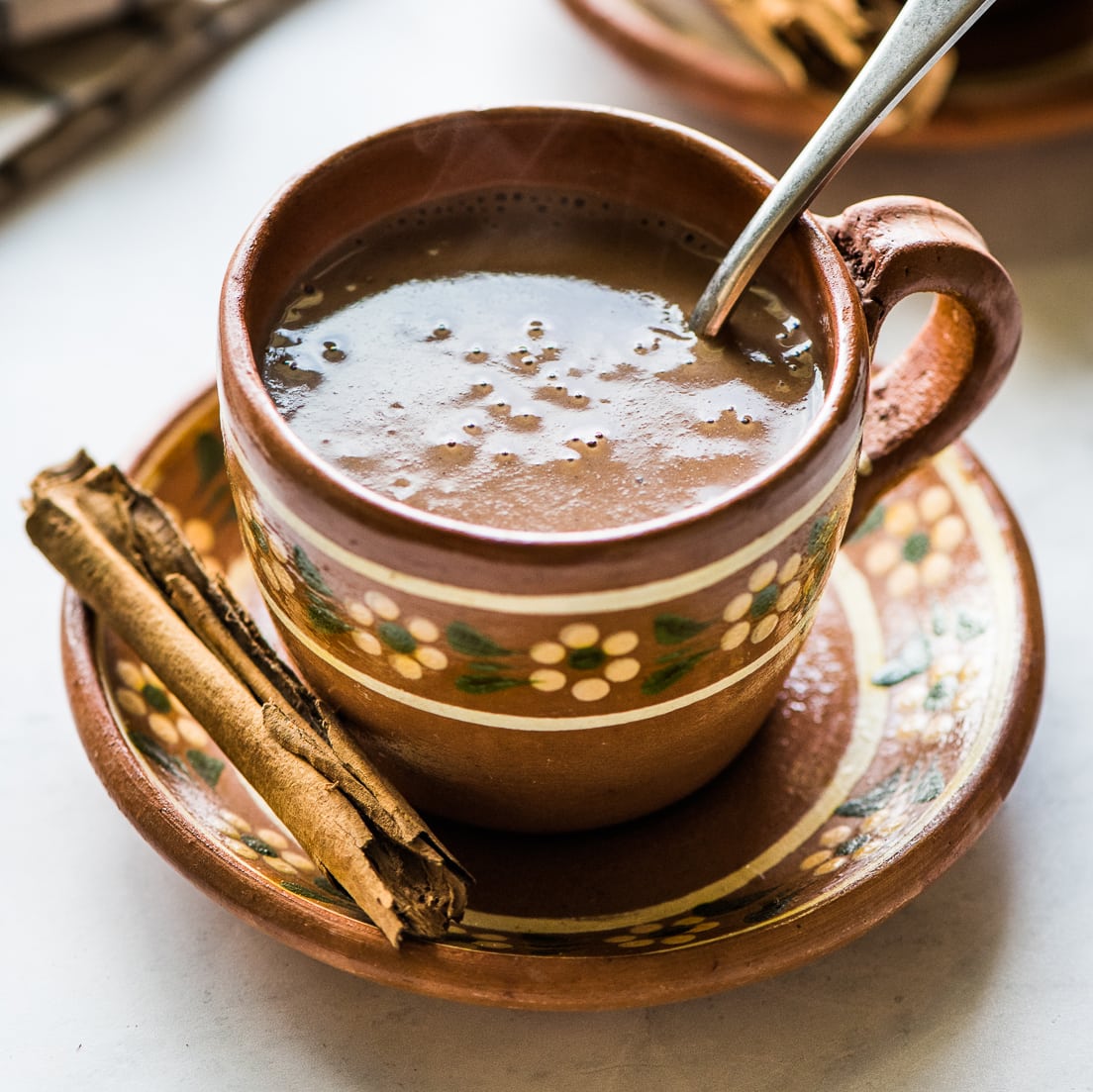 This Champurrado recipe is made with Mexican chocolate, masa harina, milk, water, cinnamon, and vanilla. Thick and creamy, this cozy drink is best enjoyed on a cold winter night during the holiday season.
5. Mexican Slow Cooker Chicken Posole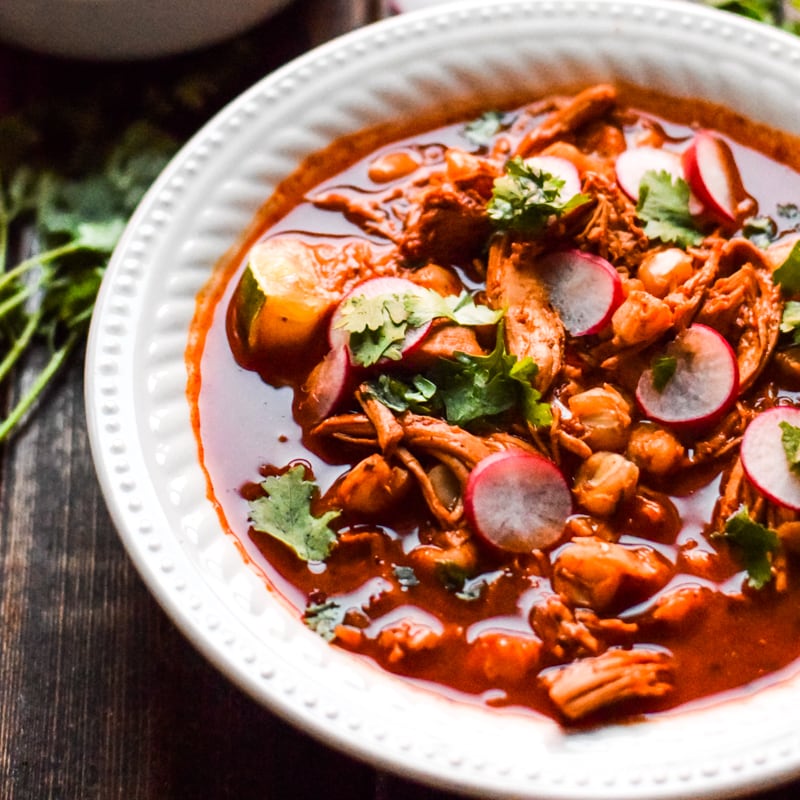 Made with shredded chicken and hominy in a comforting red chile broth, this Mexican Slow Cooker Chicken Posole is easy to make and full of authentic Mexican flavors to warm you up!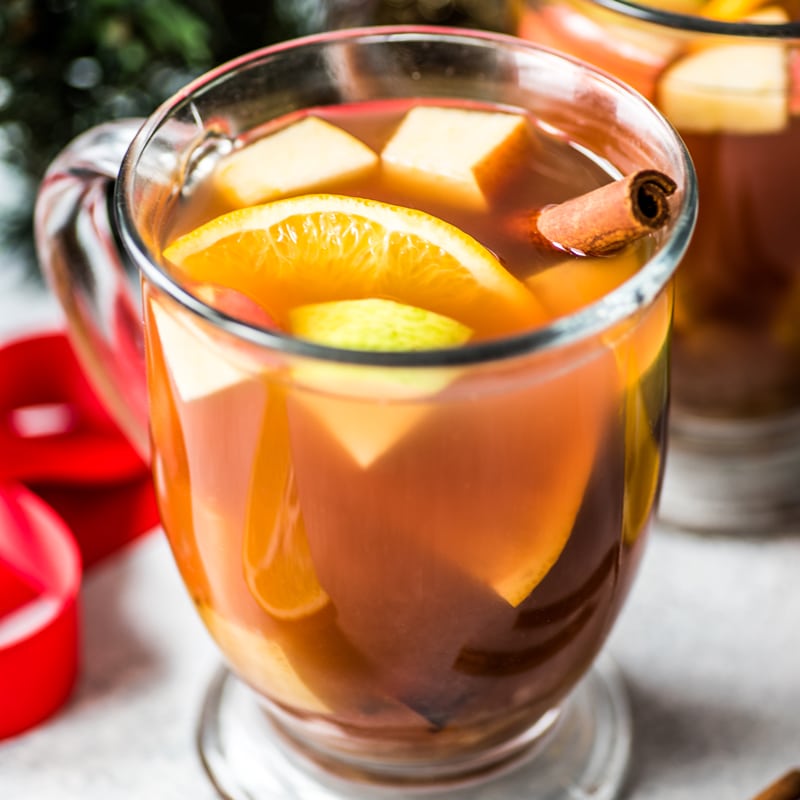 Mexican Ponche is a warm and comforting fruit punch made with apples, pears, oranges and guavas and spiced with cinnamon, cloves, tamarind and hibiscus typically served at Christmas time.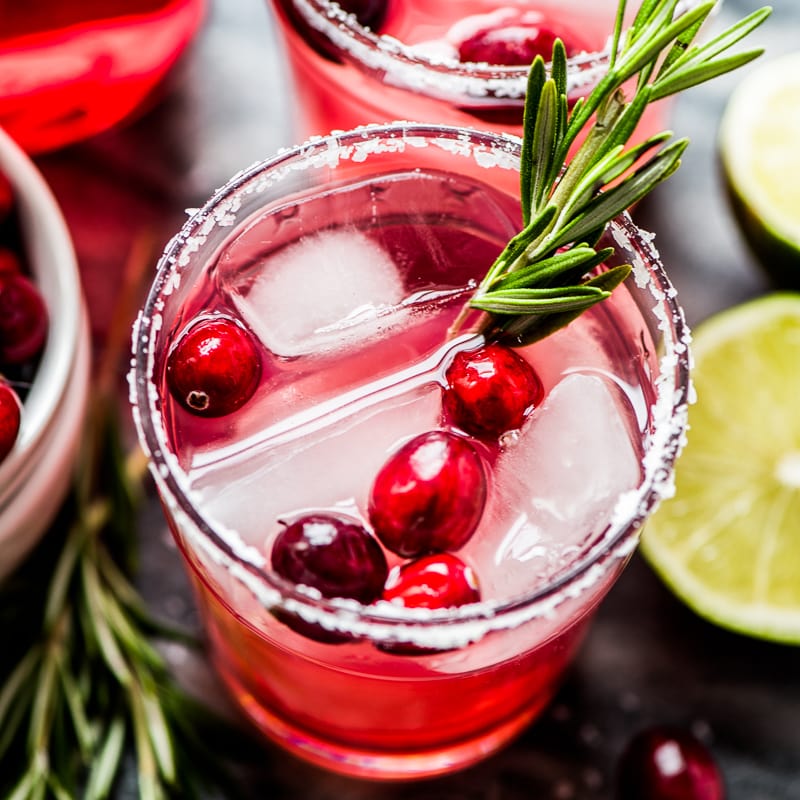 Filled with holiday cheer, this Cranberry Margarita is the perfect Christmas and New Years drink! Made with only 4 simple ingredients, it's easy to make and comes together in only 5 minutes.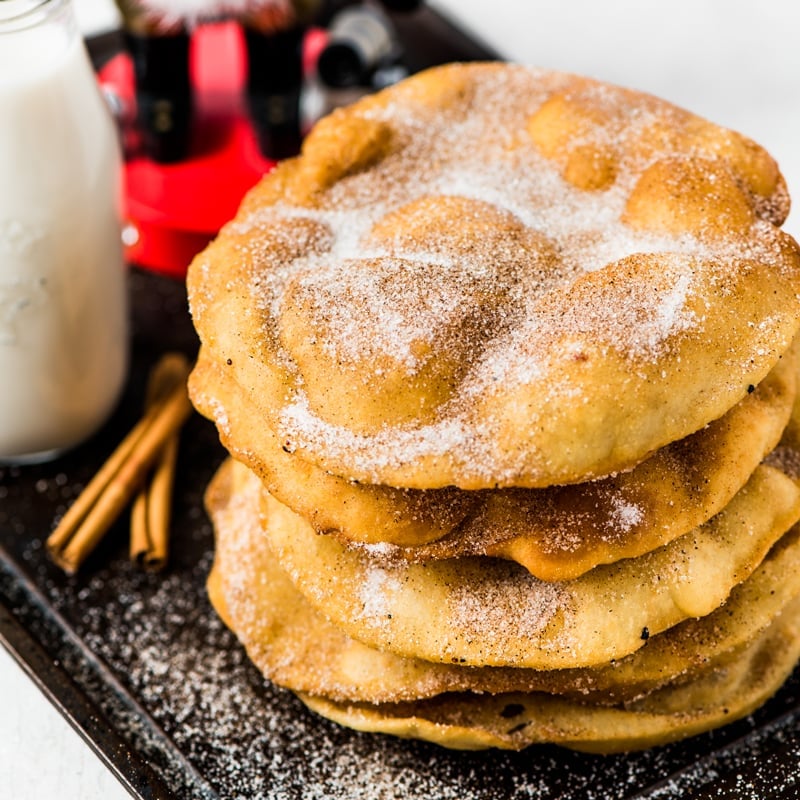 Often served during the Christmas and New Years holidays, this Mexican Bunuelos recipe makes the perfect fried dough covered in cinnamon sugar!
9. Marranitos (Mexican Gingerbread Pigs)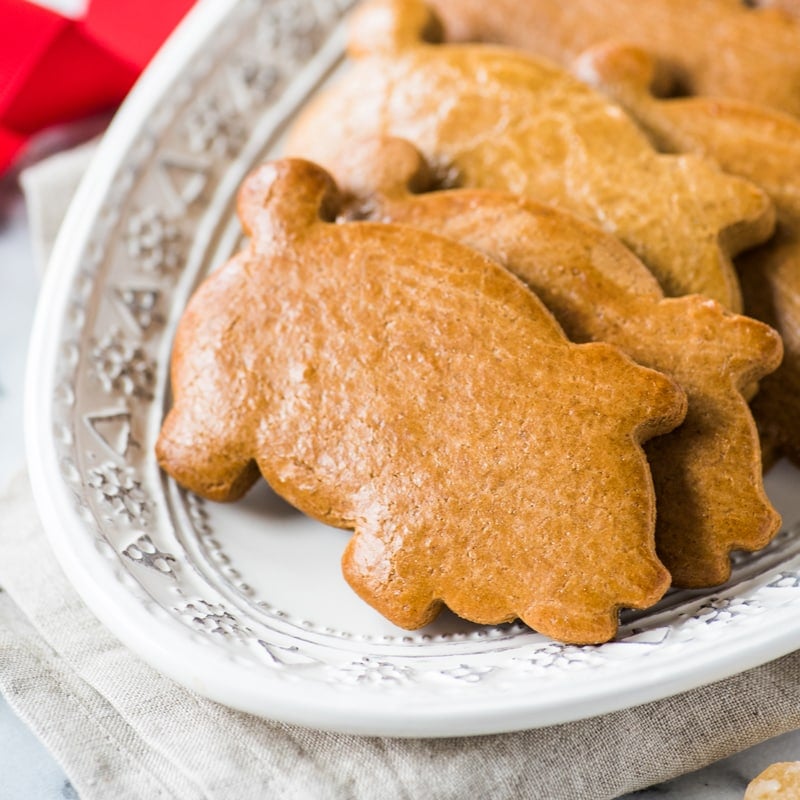 Marranitos (Mexican Gingerbread Pigs) are a pan dulce, or sweet bread, flavored with molasses and commonly found in Mexican bakeries. Best served with a cup of milk or coffee and eaten on weekend mornings!
This Mexican Hot Chocolate made with 100% unsweetened cocoa powder, cinnamon and a hint of chili will warm you up from the inside out!
11. Mexican Chocolate Crinkle Cookies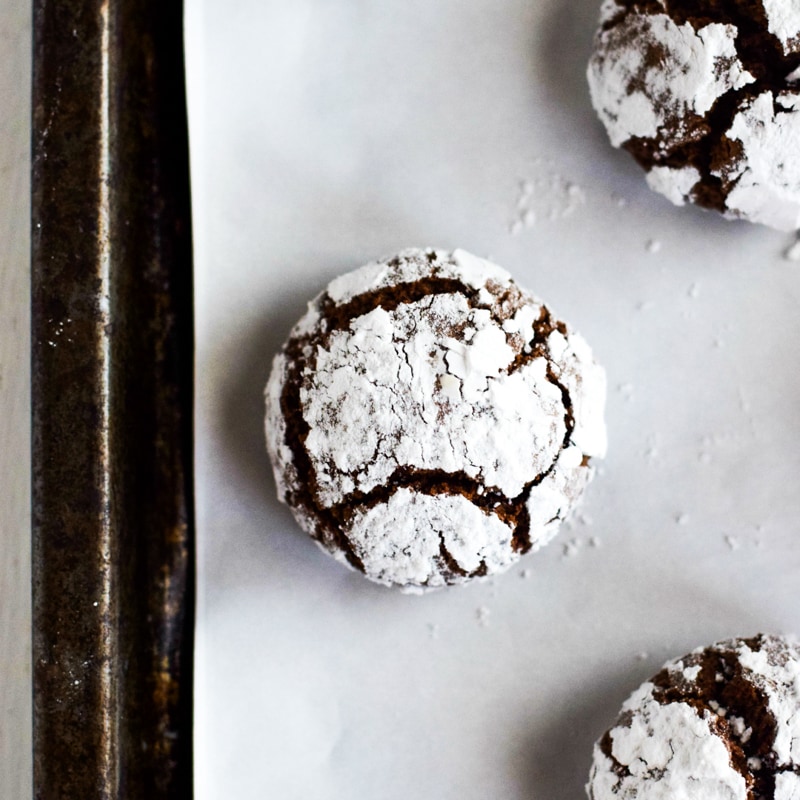 Classic holiday Chocolate Crinkle Cookies with a twist! Made with coconut oil and Abuelita Mexican chocolate, these festive cookies are soft, chewy and covered in powdered sugar.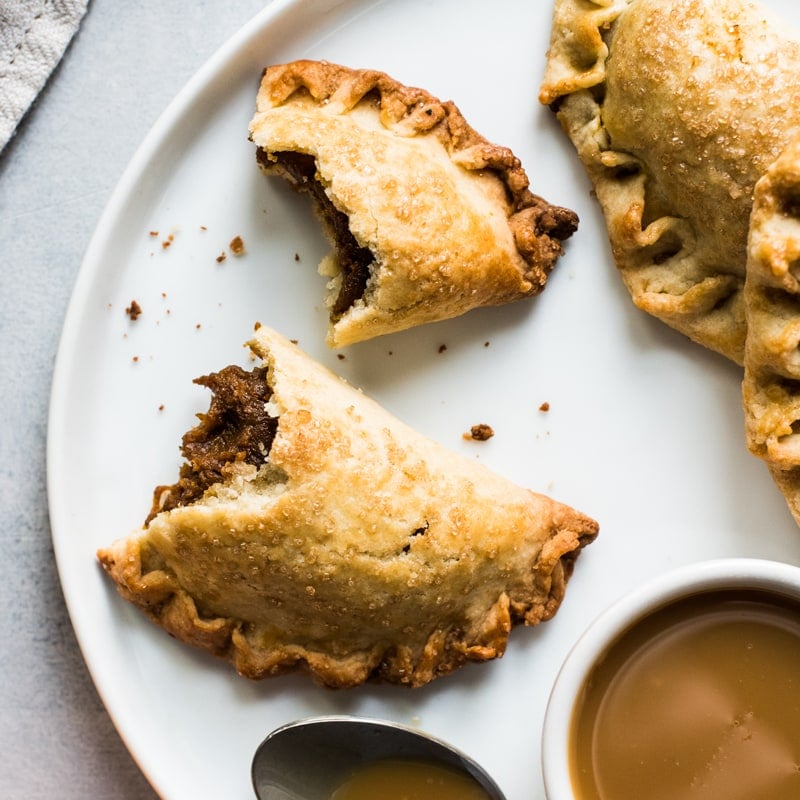 These Easy Pumpkin Empanadas are the perfect handheld fall and winter treat stuffed with a delicious pumpkin filling and wrapped in a sweet pastry dough.
Feliz Navidad, friends!